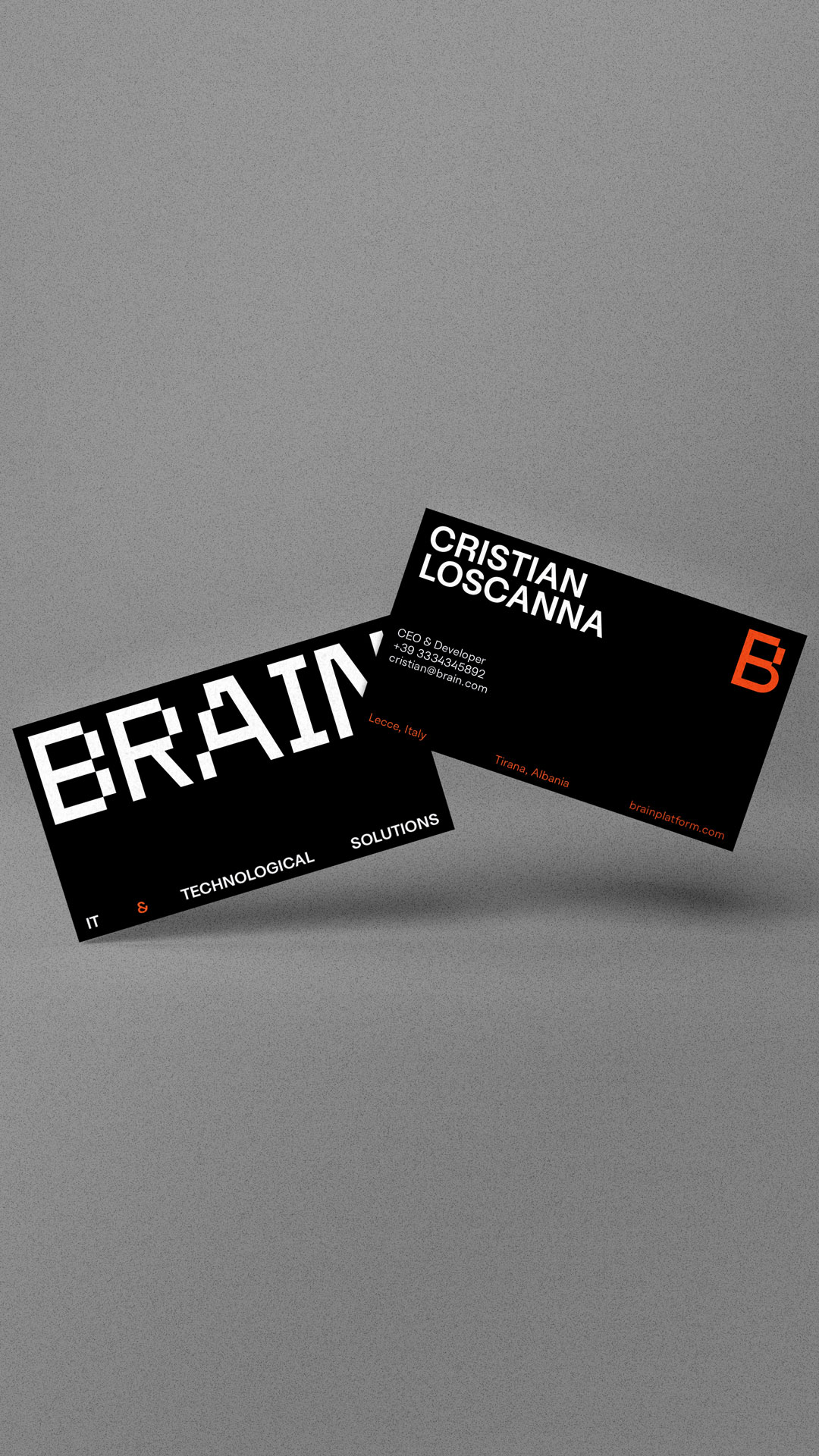 client: Brain
when: Dec '21
illustration: Daniele Spini
Brain is an IT services and software development agency with offices in Italy and Albania. It has been successful in the field of information technology for over 20 years, guaranteeing impactful results thanks to its agility.

The concept of the new brand identity is based on the role that Brain plays: it receives projects in an embryonic and undefined state and turns them into fully-developed IT products.